Wolverson Black Series Kettlebells MK2
The Wolverson™ Black Series Kettlebell uses a gravity casting method and hand finishing. The gravity casting method ensures:
- Black e-coat finish
- Single piece casting.
- A void free surface – no filler!
- A seam free handle – no ridges to damage the palms.
- A textured finish that is perfect for chalk but not abrasive on the hands.
- A machined flat base which provides a perfect surface for Renegade Rows and Bear Walks.
- Chip resistant finish, only microns thick so if you mark it you will not need to re-sand the Kettlebell to ensure you keep the skin on your hands!
Perfect cast iron kettlebells for all types of training with great handle clearance. The Black Series Kettlebell handle is wide enough for 2 handed swings – the right solution for the cross fitness athlete or boot camps.
Handle Diameter -
6-8kg, 30mm
12- 16kg, 32mm
20-32kg, 36mm
Handle Clearance - 70mm
For home or professional use.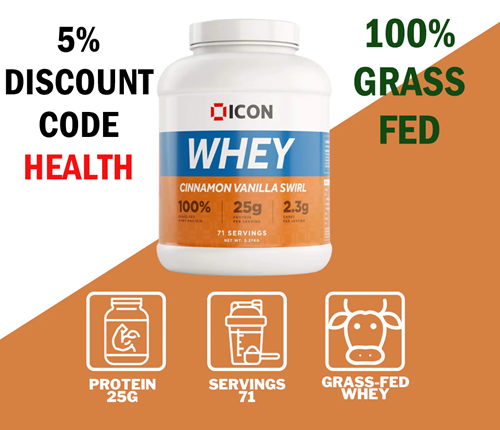 UK MAINLAND DELIVERY
We will dispatch your order as quickly as possible, our standard delivery time is approximately 3 to 5 working days. The shipping cost is calculated in the basket before you enter any personal details.
ALL OTHER UK DESTINATIONS
You will need to request a shipping quote for Scottish Highlands, Northern Ireland and all UK offshore islands. Please email info@kettlebells.co.uk advising your address including postcode.
INTERNATIONAL ORDERS:
Please email info@kettlebells.co.uk for a shipping quotation with your address including postcode.
Returns
If you change your mind, you can return items within 14 days from receipt if they have not been used and are still in their original packaging. To begin the returns process, please e-mail info@kettlebells.co.uk to request a return. We will email you back with the return address and return instructions. Please read our full returns T&Cs HERE
Damage in Transit
If items arrive damaged, please sign for them as damaged with the courier if possible. Please notify us immediately at info@kettlebells.co.uk and provide images of: The damaged item, the outer box/packaging, the internal packaging. Please do not discard packaging as it may be needed. We are sorry but we cannot process claims for damage without photographic evidence.
Loss in Transit
If your order does not arrive in the expected time period, please email info@kettlebells.co.uk as soon as possible.
We aim to resolve all issues as quickly as possible, and we will keep you updated throughout the process by email.
Full T&Cs
Please read our full Terms & Conditions Here.